Hassenbusch Continued Learning Case Study Presentations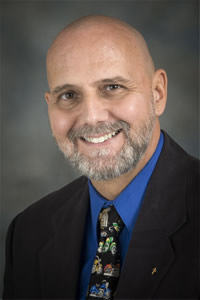 CALL FOR CASE STUDIES: The Texas Pain Society invites members and others to submit case studies to be considered for presentation at the 11th Annual Scientific Meeting.
The call for case study is open to Texas fellows and residents in a pain fellowship. Entries must be received before the cutoff date. All submissions will be reviewed by the committee and the top 5 submissions will be asked to present live at the TPS 11th Annual Scientific Meeting in October.
 2019 Winners!
Share this post: