2019 TPS Award Winners Announced
 Schade Hill ‐ Public Policy Pain Champion Award - Representative JD Sheffield, MD
Dr. J.D. Sheffield was elected to the Texas House of Representatives in 2012 to serve the citizens of Texas House District 59, which includes Comanche, Coryell, Erath, Hamilton, McCulloch, Mills, San Saba, and Somervell Counties. He was re-elected to his 4th term in the 2018 March Primary. 
Dr. Sheffield has been practicing family medicine in and around Gatesville for over 25 years. As the only rural physician in the Texas Legislature, Dr. Sheffield has been honored to serve on the House Public Health Committee for all three terms, and currently serves as Vice-Chairman.
---
Patient Advocate Award  - Representative John Zerwas, MD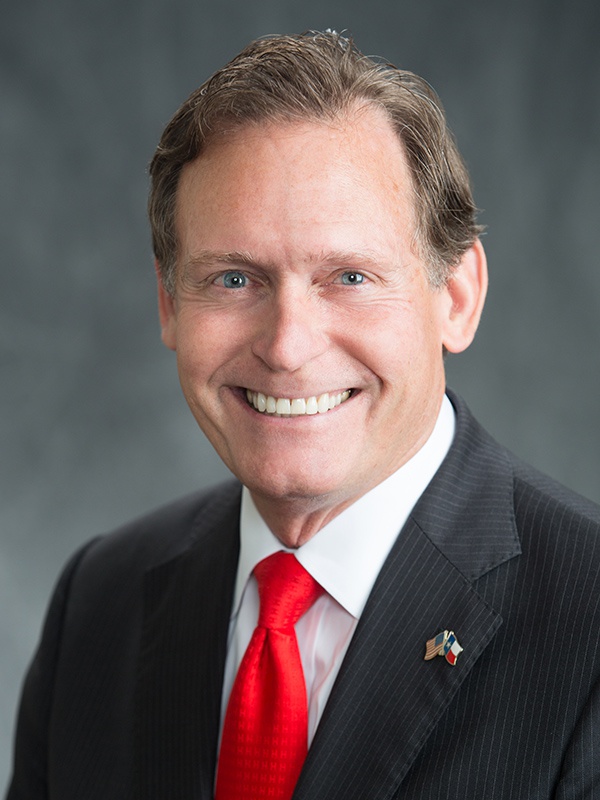 In 2017, Representative Zerwas was named Chairman of the House Appropriations Committee by Speaker Joe Straus. Previously, Representative Zerwas served eight years on the House Appropriations Committee, four of which he served as chairman of the Appropriations subcommittee on health and human services. Zerwas is a member of the Legislative Budget Board, is past chairman of the House Committee on Higher Education, and a past member of the House Committee on Public Health.

In the 84th Legislative Session, Representative Zerwas served as Chairman of the House Committee on Higher Education. This was his first term to serve as the chair of this committee. Chairman Zerwas is an advocate for increasing access to higher education and growing opportunities for graduate medical education. Since 2009, Zerwas has also served on the Committee on Public Health, where he brings firsthand experience and knowledge of health care systems and policy to the committee.
Share this post: