CRNAs Can't Administer Anesthesia Unless Physician Delegates It, AG Rules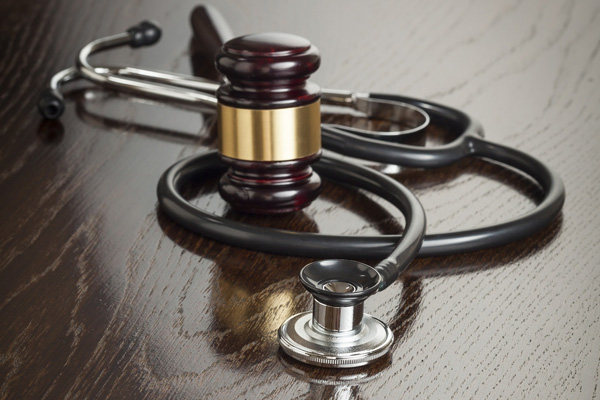 Texas Medical Association
By Joey Berlin
September 12, 2019

The state attorney general has agreed with the Texas Medical Association in an official opinion that keeps certified registered nurse anesthetists (CRNAs) from administering anesthesia without physician delegation. 
In the opinion, Attorney General Ken Paxton addressed three questions from Sherif Zaafran, MD, president of the Texas Medical Board (TMB): 
Whether providing anesthesia is the practice of medicine;
Whether TMB possesses regulatory authority over a physician's decision to delegate the provision and administration of anesthesia to a CRNAs; and
Whether a CRNA can independently administer anesthesia without physician delegation. 
TMA and the Texas Society of Anesthesiologists (TSA) weighed in on the issue in April with a letter to Virginia K. Hoelscher, chair of the attorney general's opinion committee. Attorney General Paxton's Sept. 5 opinion lined up with TMA's assessment of all three questions: Yes, providing anesthesia is the practice of medicine. Yes, TMB has regulatory authority over physician decisions to delegate anesthesia to CRNAs. No, CRNAs cannot independently administer anesthesia unless a physician delegates that task to them. 
"The practice of medicine includes the provision of anesthesia by a licensed physician," Attorney General Paxton wrote. "However … when a [CRNA] administers anesthesia pursuant to a physician's delegation, such act falls within the scope of nursing." 
The Texas Legislature's definition of "professional nursing," the attorney general noted, "specifically excludes from the scope of nursing the 'acts of medical diagnosis or the prescription of therapeutic or corrective measures,' and no other provision within the Nurse Practice Act provides authority otherwise. … Thus, a [CRNA] does not possess independent authority to administer anesthesia without delegation by a physician." 
That opinion closely tracked what TMA had argued on the matter in the April letter from then-TMA President Doug Curran, MD, and Beaumont anesthesiologist Ray Callas, MD, president of TSA. 
"As an APRN [advanced practice registered nurse], a CRNA is still bound by the scope of practice for nursing, and there is no expanded scope of practice for APRNs," Drs. Curran and Callas wrote. "The scope of nursing as defined in … the Nursing Practice Act includes certain acts that must be delegated first by a physician, including administration of anesthesia. By virtue of the fact that the Nursing Practice Act requires physician delegation of these medical acts, they cannot be independent – that is quite literally the definition of being independent." 
While not binding law, opinions of the attorney general are considered persuasive authority. Interpretation of state law is ultimately left up to courts.
Share this post: